Friday, June 13, 2014 / by Chase Horner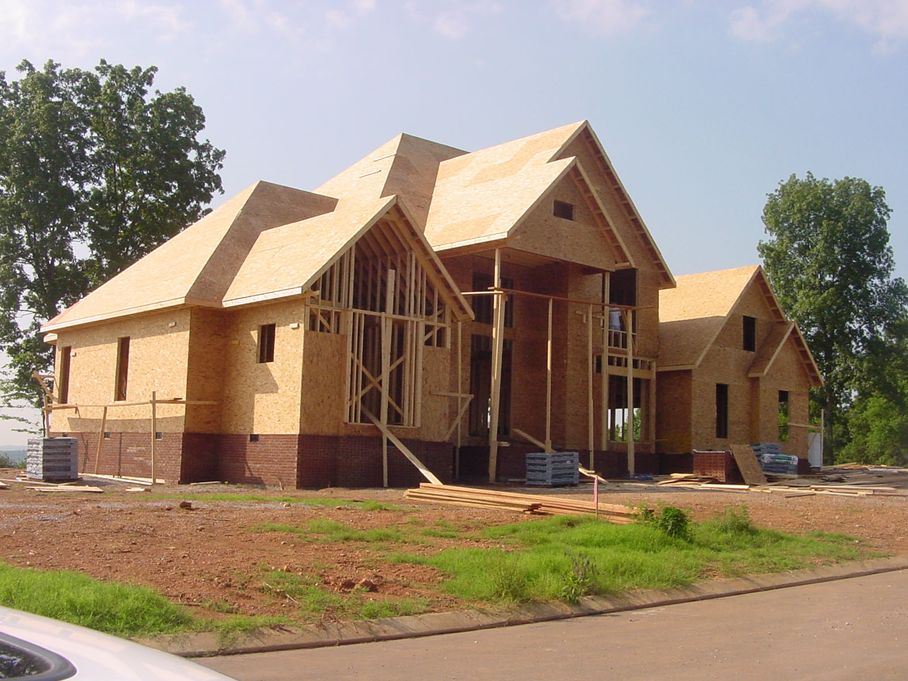 A recent AJC article reports that Metro Atlanta New Home Construction is building up steam.
Metro Atlanta previously had one of the largest percentages of new home construction, but since the recession the homebuilding has slowed down significantly. Now, things are beginning to look up according to the Atlanta based analysis firm, Smart Numbers. Steve, Palm, the President of Smart Numbers, predicts that new home construction will increase at least 9% this year, if not more.
The inventory for home resales has been very low, yet demand is growing, which is causing prices to increase. With more new construction homes on the market, this should level out the prices and make home ownership possible for more metro Atlantans. In the first quarter of 2014, over 3,000 homes were under construction in the greater Atlanta area. With the influx of new construction homes, overall inventory in the metro area should increase by at least 1%.
Start searching for your New Construction Home in Metro Atlanta