Tuesday, June 10, 2014 / by Chase Horner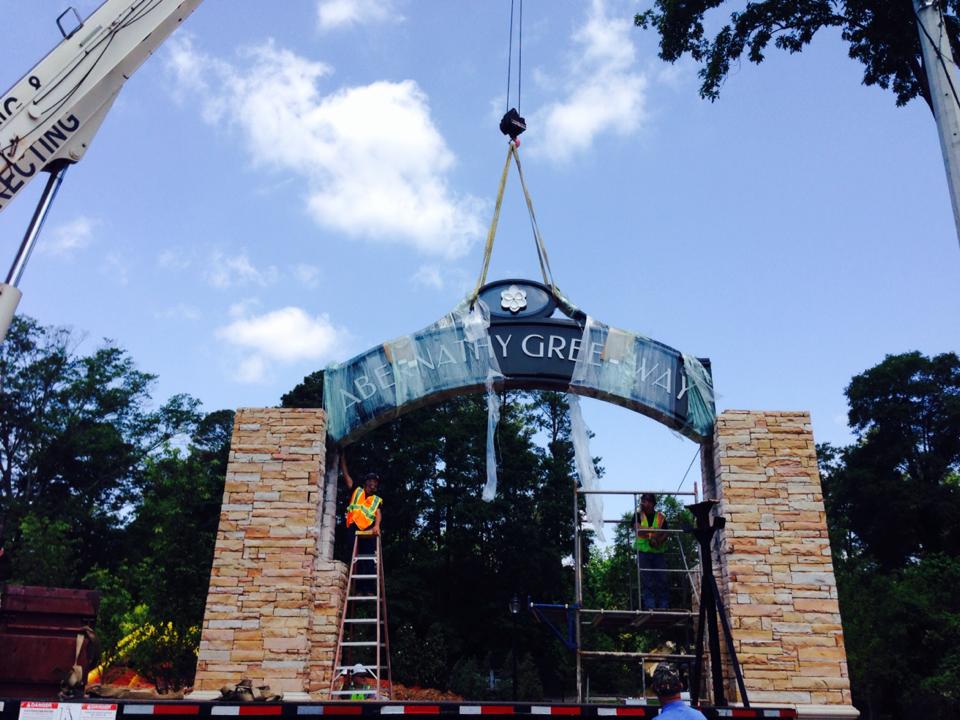 Sandy Springs is nearing completion on the Abernathy Greenway Linear Park project that began in 2007. The park, along Abernathy Rd. between Johnson's Ferry Rd. and Roswell Rd., is set to be finished later this summer and will include playgrounds, trails, gardens, a plaza, and more. To date, playable art sculptures have been installed, the pavillion has been constructed, and thousands pieces of vegetation have been planted. You can see a summary of these completed projects in the April update report. The Sandy Springs Conservancy is posing updates on the project as new phases are completed.
The Greenway project is great news for Sandy Springs homeowners because the park will not only give them more access to amenities, but will also improve their property values and make the area near the Greenway an even more desirable area to live. Studies have shown that homes near parks and greenspaces can increase up to 20% in value depending on just how close to the park they are.
Find out what your Sandy Springs home is worth now